PowerZ+
A simple subscription for exclusive advantages!
Subscribe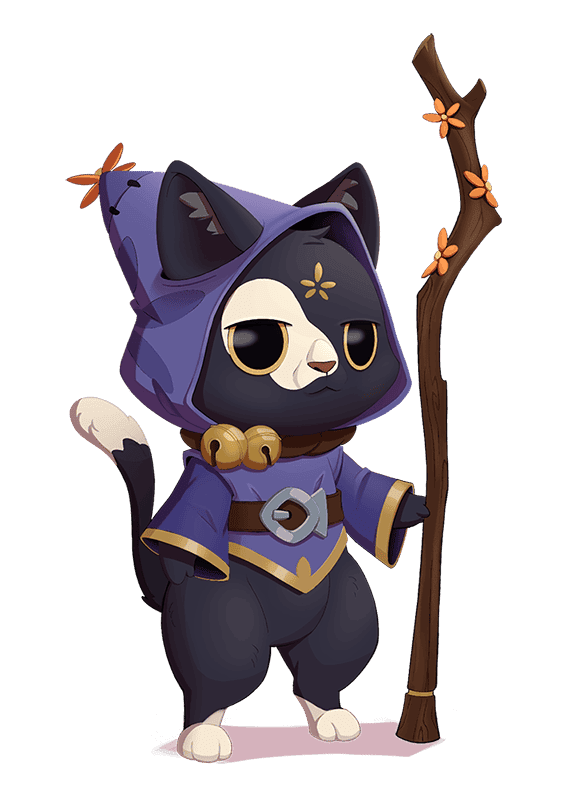 The PowerZ+ subscription gives you access to exclusive benefits such as tracking your children's progress in a dedicated application or even regular batches of gems, PowerZ's premium currency for purchasing exclusive clothing and accessories!
In the PowerZ+ subscription, you get access to the premium features of the PowerZ Companion app!
With the application, you can recover the password of a profile, but also follow the progress of a player or a player remotely or even control the screen time of a profile. It's like your personal control center!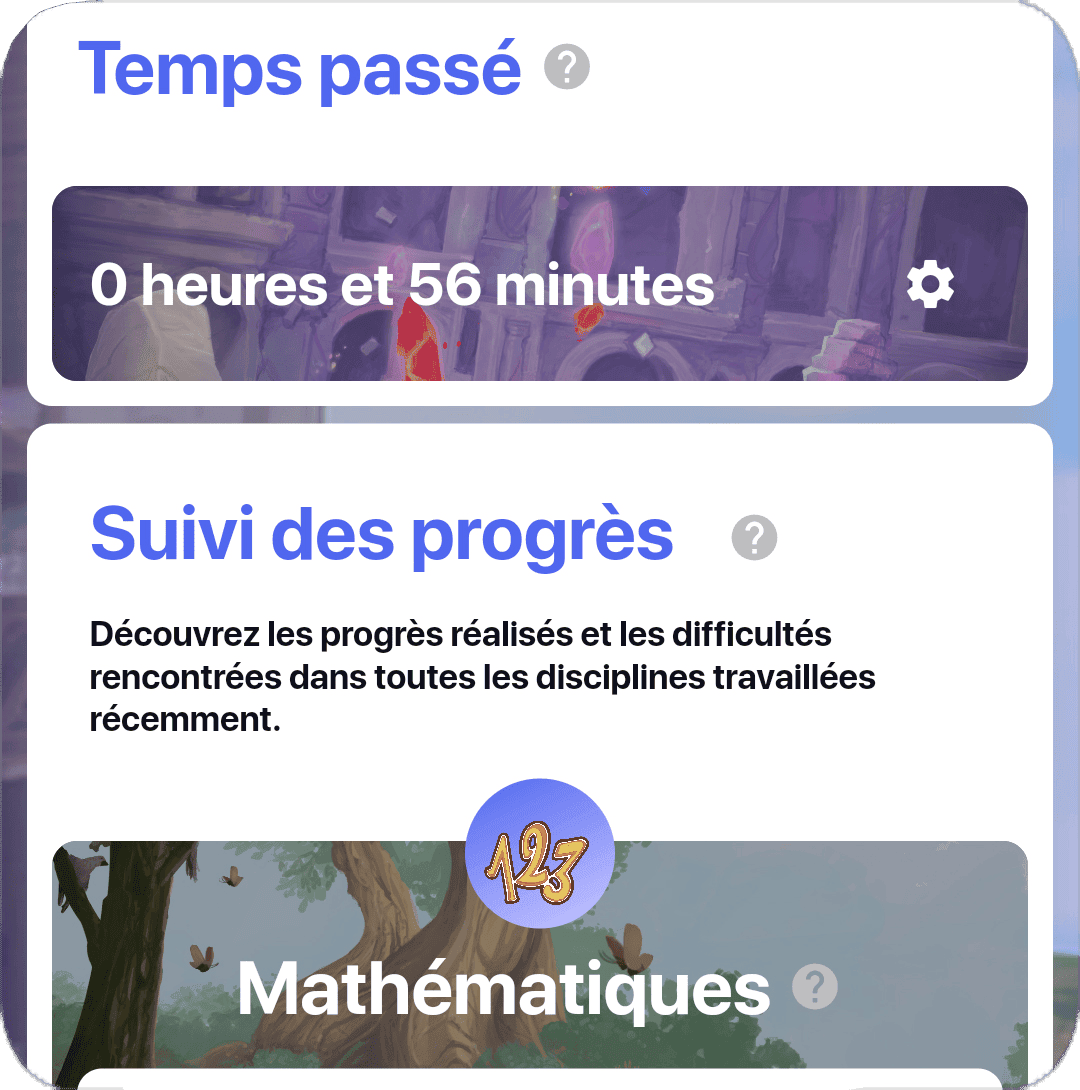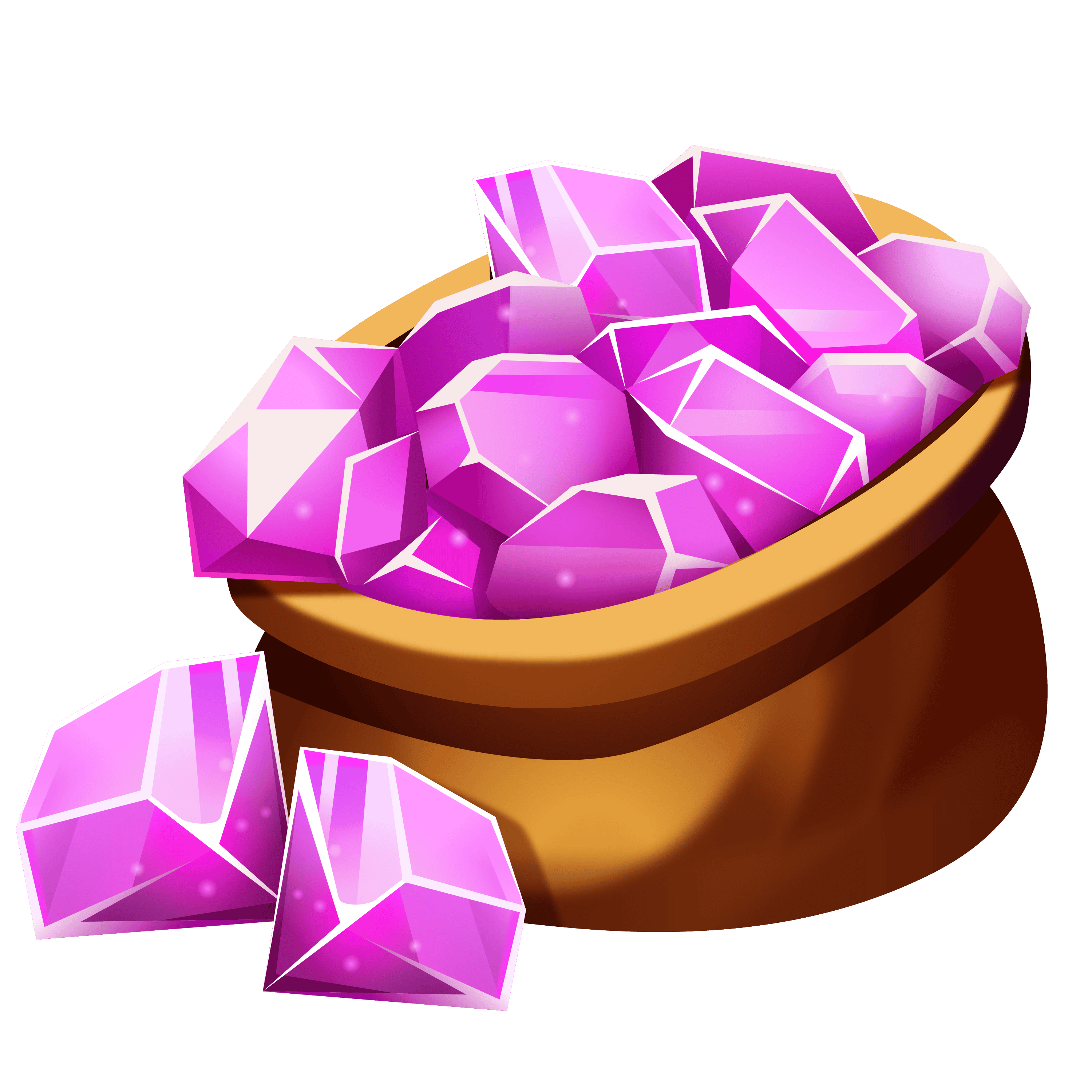 With the PowerZ+ subscription, each profile in your account will receive 300 gems each week for a total of 1200 gems per month! Gems are PowerZ's premium currency. With it, you can go to the in-game store and get different cosmetic items like clothes or visual effects on your chimera!
Explore the worlds of Aria in style!
When you subscribe to the PowerZ+ subscription, you receive 500 gems directly in your account. Yes, like that, all of a sudden! With this gem bonus, you can also purchase various in-game cosmetic items such as a 450-gem backpack, or the 300-gem Welcome Pack!